Welcome Address from Mr. Nez, Acting Superintendent (more in-depth information than in the short message below)
Greetings to all of our parents and students. The official start date for Pine Hill School is August 5th. But in these uncertain times, students will not be reporting to school. The safety of your children will come first in all of our decision making. If your child is enrolled, they will be counted as "Present". We will begin delivering remote learning packets to your homes or we will ask you to pick them up at the school. We are just now receiving the laptop computers (Chromebooks). We will need time to tag them and program them. We are still installing internet connection to homes. We are training our staff, who just came back this week on remote, distance learning, virtual, and on-line learning and how to deliver lessons over the internet. We are working on the HVAC systems so they can filter out the air in the classrooms. We have a lot to do before we can have students on campus. Please be patient with us. We need your cooperation. We will keep you updated on all upcoming events. If you have not registered your children yet, please call the registrar at the school. Thank you.
RNSB, Inc.

Yá'át'ééh! Welcome to Ramah Navajo School Board, Inc.
Founded in 1970 — First in Indian Self-Determination
Please go to the sports link to read information regarding 2020-21 sports season at Pine Hill Schools.
Student/Parent/Clinic Mask Questionnaire

Planned Power Outages: see the list under events.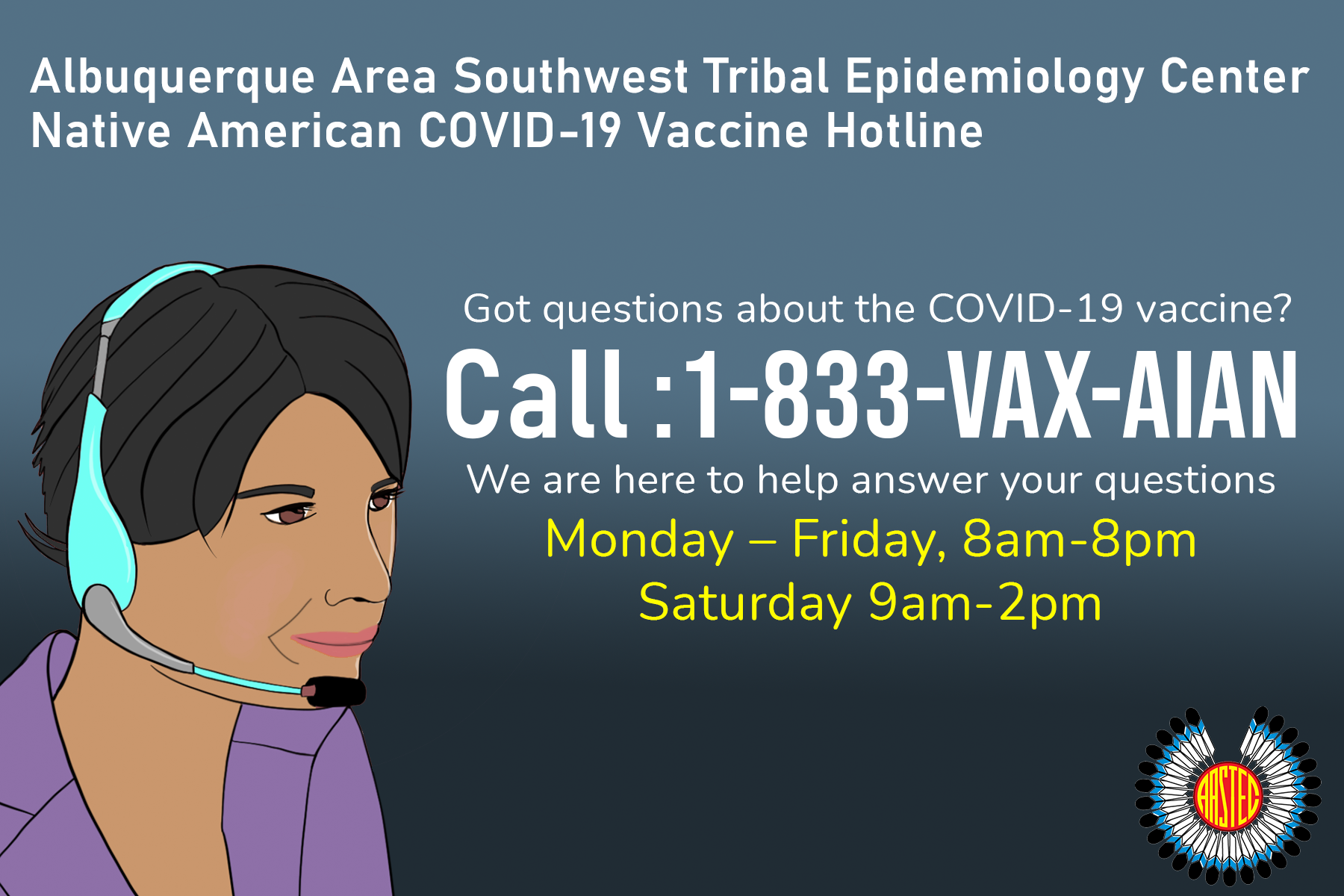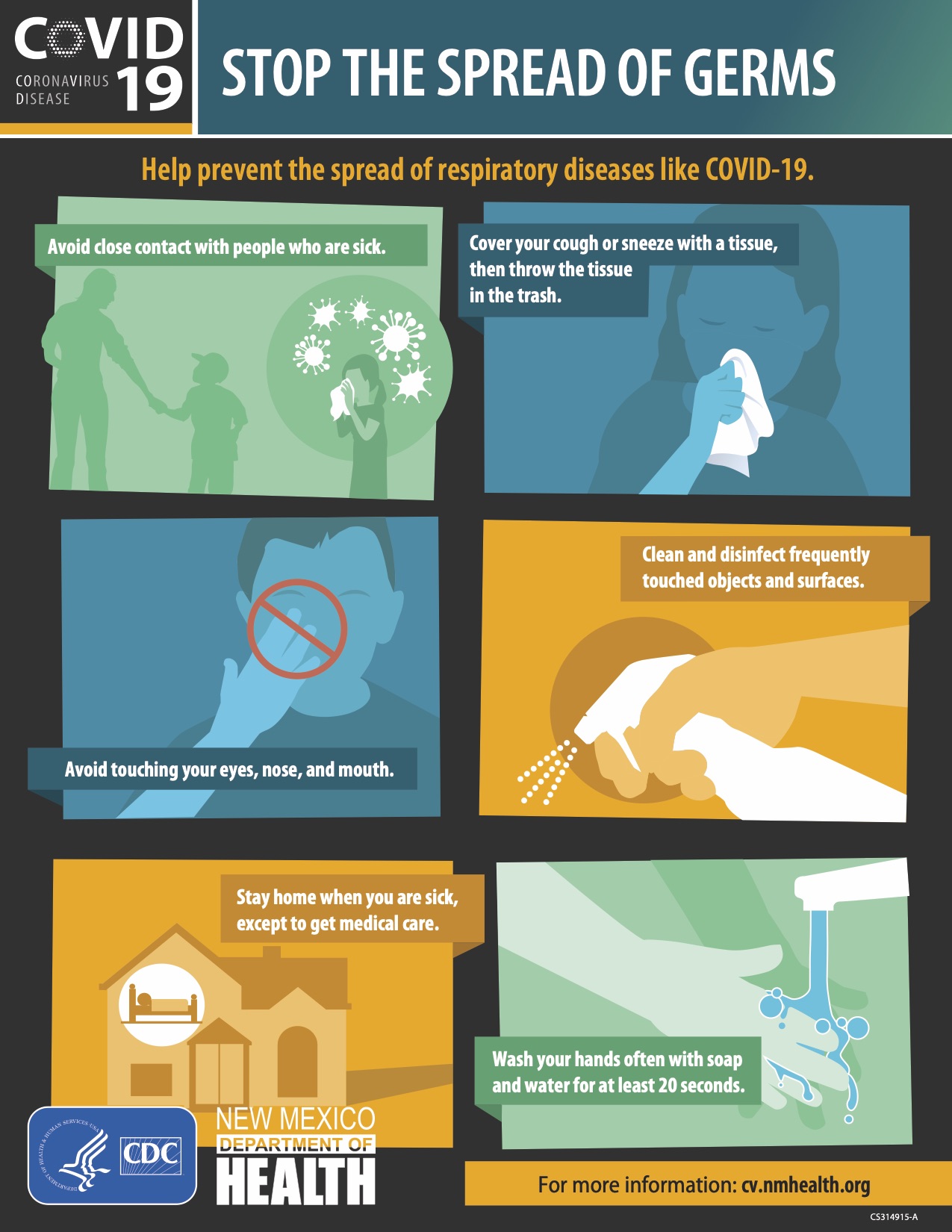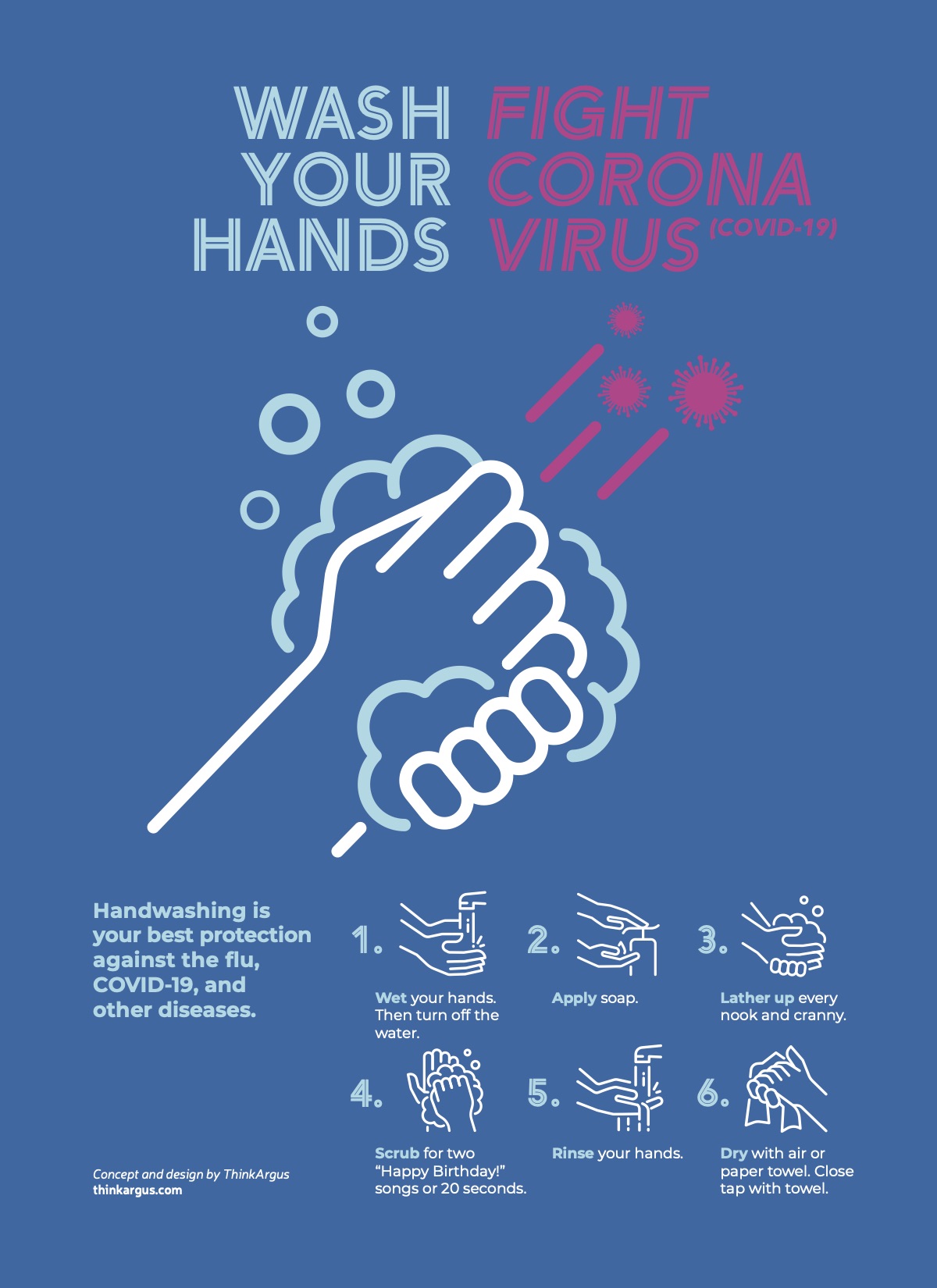 Vision Statement:
Our vision is to nurture a holistic education leading to success in a diverse society.



Mission Statement:
Our mission is to nurture and develop students who will meet the challenges of today's ever changing society while perpetuating their culture and language.



Warrior Pledge:
I believe in myself and my ability to do my best at all times. I believe I should treat others as I want them to treat me. I believe in the strength of my heritage that is the foundation upon which I stand. And so, I dedicate myself to study hard and take pride in myself and my school.